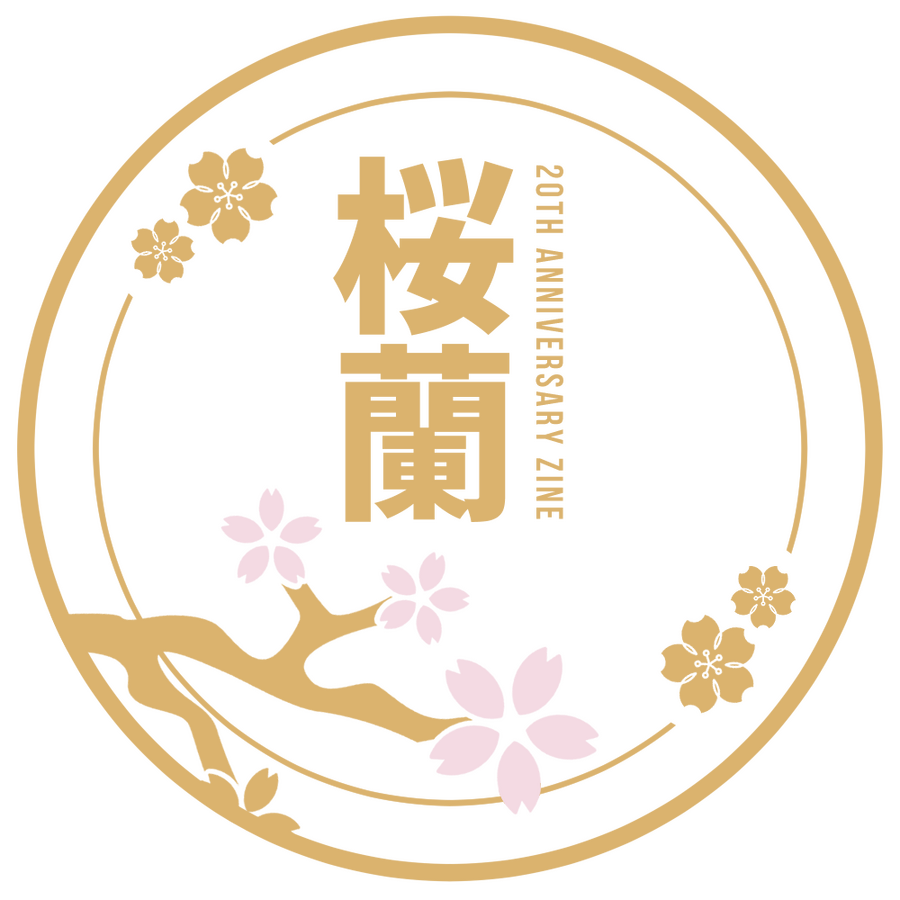 ❀ CURRENTLY IN CREATION PERIOD! OUR DOORS WILL OPEN SOON ❀
The Charity
This fanzine is a for-charity project! All of the proceeds will be donated to the Trevor Project. The Trevor Project is an American nonprofit organization founded in 1998 focused on suicide prevention efforts among lesbian, gay, bisexual, transgender, queer, and questioning youth.To learn more about the Trevor Project and their work, please visit their website.
Kokapeach (Peach)
HEAD MOD & SOCIAL MEDIA
Hi! I'm so excited for my idea to come to life! I've always loved OHSHC and am so happy to see all the enthusiasm for this project <3❀ Pronouns: He/She/They
❀ Past Experience: Page Artist Contributor @ Tidal Heroes
❀ Favorite Host: Haruhi Fujioka
Cherry
FINANCE & LAYOUT MOD
Welcome to the host club! I'm Cherry here to make your days better w/ this zine!❀ Pronouns: She/They
❀ Past Experience: See Carrd
❀ Favorite Host: Takashi Morinozuka
Cara
WRITING MOD
Hello, Cara here! I'll be your host—er, I mean, your Writing Mod for this zine!❀ Pronouns: She/Her
❀ Past Experience: See Carrd
❀ Favorite Host: Kaoru Hitachiin
Jun
GRAPHICS MOD
Hello I'm Jun and I'm a clown in my graphic design prison.❀ Pronouns: She/They
❀ Past Experience: See Carrd
❀ Favorite Host: Kyoya Otori
Ardett
MOTION GRAPHICS & ART MOD
Hi, I'm ardett! I'm absolutely delighted and excited to start on this project!❀ Pronouns: She/Her
❀ Past Experience: See Carrd
❀ Favorite Host: Hikaru and Kaoru Hitachiin
The Schedule
| EVENT | DATE |
| --- | --- |
| Interest Check | January 28-March 1 |
| Contributor Applications | March 7-April 14 |
| Results Sent | April 21 |
| Last Day to Accept | May 5 |
| Pitches Due | May 13 |
| Check-in #1 | June 10 |
| Check-in #2 | July 3 |
| Check-in #3 | August 3 |
| Final Submissions | August 17 |
| Preorders | September |
| Shipping | TBD |
The FAQ
What is a fan zine?
A fan zine is an unofficial collaborative fanwork including art, writing among other things that usually follow a theme.Who can apply?
Creators 16 years old and above!How do we apply?
Eligible contributors may apply when applications open. For further information, see the guidelines.Is this project SFW?
Yes, this project is suitable for work.Will this zine be for sale?
Yes, it will be for sale!Where will profits go?
All profits will be going to the charity, the Trevor Project. For more information please look at our charity section.Is there a chance for this zine to go physical?
Yes, this zine will be going physical since our 100 interest check response goal was met!Will you have guest contributors?
Yes, we will consider having guests!Will mods be able to contribute?
Yes, they will be able to contribute and will apply just like any other contributor.How many contributors are you planning to include?
The zine will be accepting 20 artists, 5 writers, and 5 merch artists, excluding guests.Can I apply for more than one position?
Yes, but you will only be accepted for one of them.How will contributors be compensated?
All contributors are guaranteed a high-def PDF of the zine and digital merch. Should the zine go physical, contributors may receive a physical copy of the zine and merch based on profits/sales!Is this an anime-only zine?
This zine will contain contents from the manga, as well as the anime!Will this zine include spoilers?
Creators are allowed to include spoilers.Will the zine allow AUs?
AUs are allowed as long as works adhere to the characters of Ouran High School Host Club.Will the zine allow ships?
While the zine will be allowing ship art, this zine is not solely focused on ships! We will also not tolerate any arguments over shipping characters in our Discord server.For any unanswered questions
Contact us on Twitter or Tellonym!
The Application Guidelines
General Guidelines
- Contributors must be 16 or older by the time application results are sent out on 04/21/2022.
- Contributors are expected to not reveal the pieces they have created for the zine on social media, unless directed to by the mod team for zine promotional purposes or until all zines have been shipped.
- Contributors are expected to not trace or plagiarize.
- Contributors are expected to meet deadlines or communicate with mods in the event extensions are needed.
- If, for any reason, a contributor must drop out from the zine at any point in time, their work will not be featured in the zine and they will unfortunately not receive any compensation. Please double check our schedule and ensure you have the time to see this project through.
- Should the contributor be found promoting questionable/harmful material (including but not limited to: pedophilia, tracing, racism, etc), regardless of the contributor's skills, they will forfeit their position in the zine.
- All applicants should only submit SFW samples.
- For artists, any NSFW in the portfolio should be hidden under a separate link and should not be the first thing displayed in your portfolio. For writers, any NSFW pieces in your portfolio should be tagged appropriately.Merch & Page Artist Guidelines
- Submit 3 of your best samples, along with a portfolio featuring at least 7 pieces. The samples may be part of the portfolio if you feel they are strong enough!
- Portfolios may be submitted as a Social Media link, Google Drive, Carrd, Artstation, etc., but social media links must be free of clutter (for Twitter links, it can be a moment).
- If applying for page artist, one sample must provide a full illustrated background (no flat colours, gradients, vectors, graphic design elements).
- If applying for merch artist, examples of the type(s) of merch pieces you would prefer to create are encouraged.
- Only include completed works in your portfolio (no sketches/wips). Ouran High School Host Club content is appreciated, but not required.Writer Guidelines
- Submit 3 of your best samples, no longer than 2.5K words each. At least one sample must be a completed piece.
- Your portfolio must include at least 5 pieces (may be submitted as AO3/Google Drive, etc.) Ouran High School Host Club content is appreciated but not required.